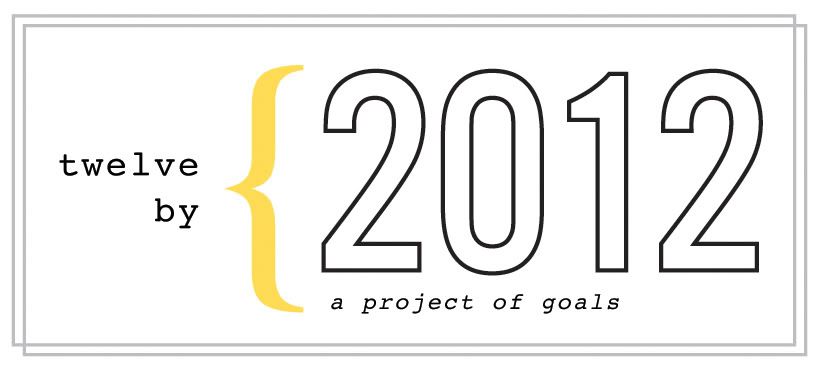 I love this idea. Here's my list:
Family:
1. Spend more QUALITY time with my girls (5m an hour plus quality days)
2. Have one family day a month.
3. Have one date night a month.
Home:
1. Redo photo frames (haven't done this since Em was born over 2 years ago!)
2. Find a permanent place in this house for Fia's "room" and put it together!
3. Arrange the play room so it's a good space for the girls and for guests.
Business:
1. Get GJB to 1000 fans.
2. Enroll in MA class for January. (Does this count as business or self?)
3. Sell 12 more tutus! (Just over a tutu a week!)
Self:
1. De-stress by doing at least one make-ahead dinner a week (crock pot or casserole).
2. Take my mommy-only time to do mommy-only things instead of running errands!
3. Try to focus on 1-2 things at a time instead of partly doing hundreds of things at once.